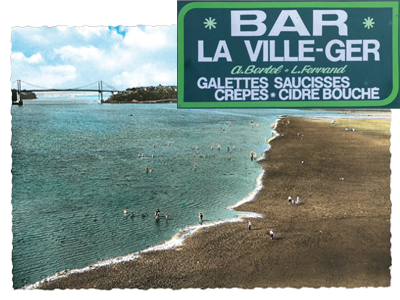 1960
Mrs Bertel runs a small beach-side rest house serving her crepes and galettes.
1979
Creation of Bertel Galettes. Mrs Bertel cooks crepes and galettes in the family home, her husband delivers them locally.
1981
First factory construction (400m2) just a stone throw away from the family home.7 employees.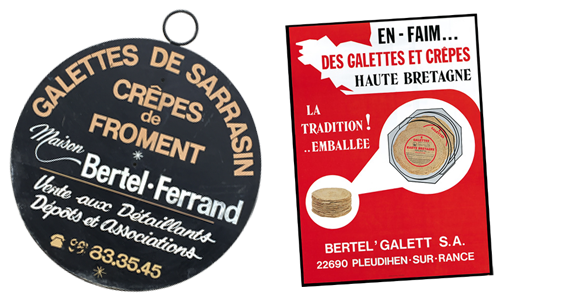 1986
Packing debut & national supermarket Brand debut.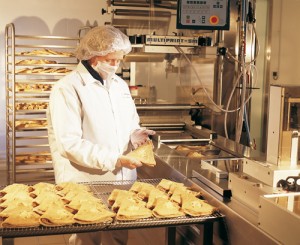 1997
Start of hand garnished crepes and galettes+ Creation of the quality division.
50 employees.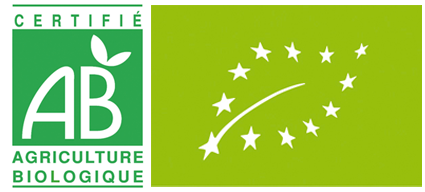 2000

BIO certification.
2004
1st export customers.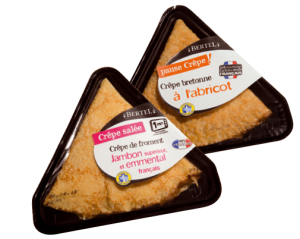 2014

Production area increased by 1000 m2.
New snacking range debut.
IFS Level 6 certification.
2015
Export division creation