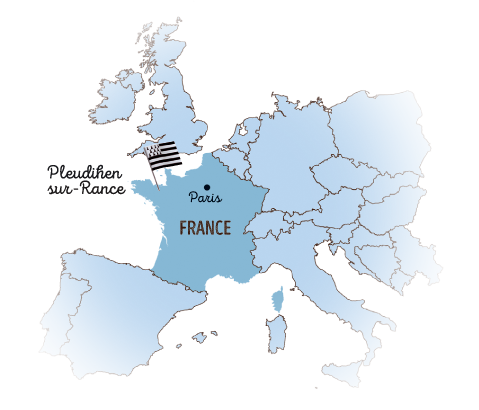 Located on the Rance river banks, Bertel Crepes & Galettes is a family owned company enlighting Brittany culinary traditions.
Since 1979, our familly know-how preserves a genuine regional tradition.
We produce Crepes (wheat flour) and Galettes (buckwheat flour), plain ready to use or already garnished with a large range of recipes. As well as Breton pastries : Kouign Amann (plain & apple), and Far (plain, apple, plum). All pastries are artisanaly hand made from scratch.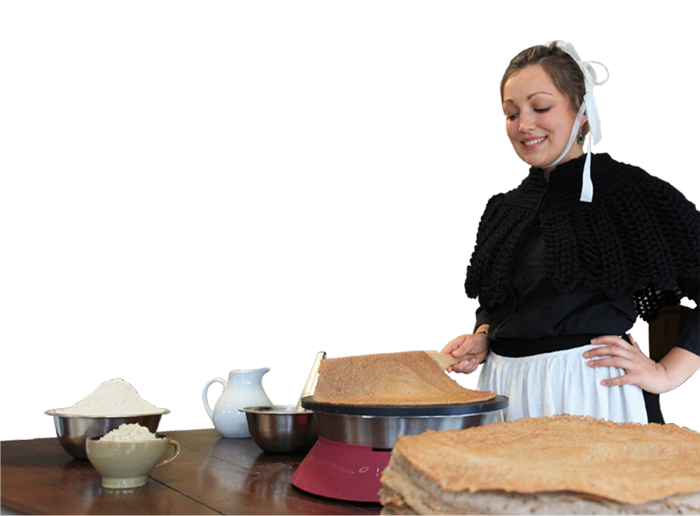 What started in the present CEO's parent's garage as a very local crepes and galette business has flourished into an IFS certified company distributing products all around France and internationaly.
All along its growth, Bertel has always kept in mind its original moto
« Yesterday's great taste for today's gourmets ! ».
While also preserving tradition, ancestral know-how and a very strong link with the local community.
Since its creation, BERTEL has countinuously thrived for the highest quality that built its reputation. This goal has only been reinforced with the development of the company to offer our products to a larger and larger number of customers, today in France and in Europe, tomorrow all around the world.